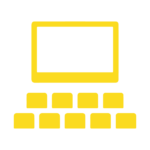 Copies of the coaching habit sold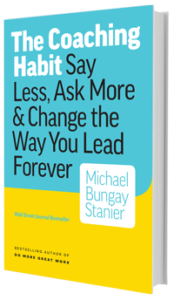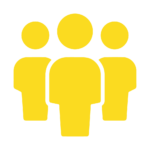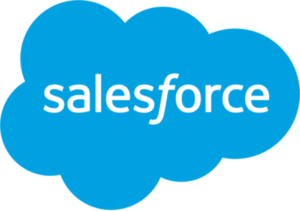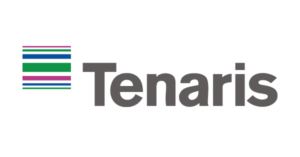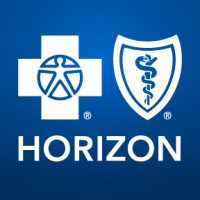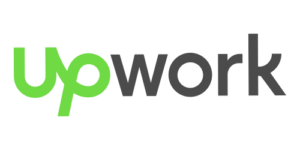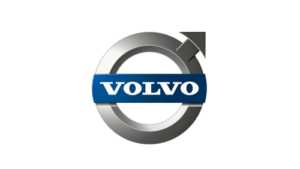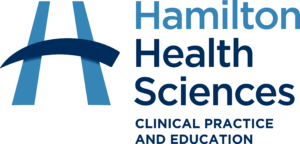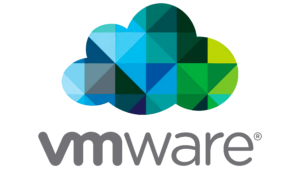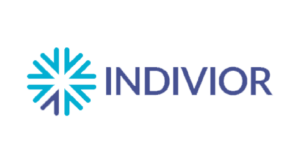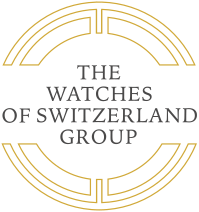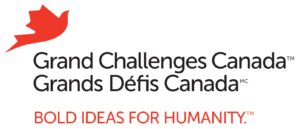 What our Clients Are saying
"The training certification program delivered by BOC was best in class! The blended learning experience delivered by my master trainer helped me learn, practice and apply the techniques that supported the delivery of over 40 successful workshops!"
- Jason, Weeman, Head of Corporate Learning & Development, UpWork
"We have been able to align quickly on items by getting to the problem faster and still getting the same value as we would have had if we were having a long, in-depth conversation. It's very practical. That helped make it stick."
– The Coaching habit Participant, TELUS
"I expect to see results immediately … and with this program I did. When people start using the language from the workshop, I know that the learning resonated and has stuck."
– Marie Crea, Director of Talent, Horizon Blue Cross Blue Shield
"For the past three years, Box of Crayons has filled a void in our company's coaching curriculum, providing not only a fantastic foundational model, but a tailored pathway to train up leaders at all levels to effectively provide feedback."
John Bell, Senior Learning Performance Consultant, Financial Services
Start a conversation
Have questions about what we do or how you
can work with us? Let's talk.