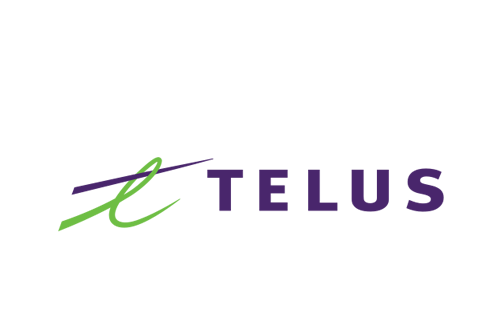 The ROI of Curiosity: TELUS Partners with Box of Crayons to Solve the Real Challenge & Have More Impact
TELUS, the global market leader in communications and information technology, faced a lack of focus that resulted from too many competing problems and pressures, and an overwhelming difficulty of identifying challenges. Learn how using coach-like curiosity enabled their employees to say no to distractions.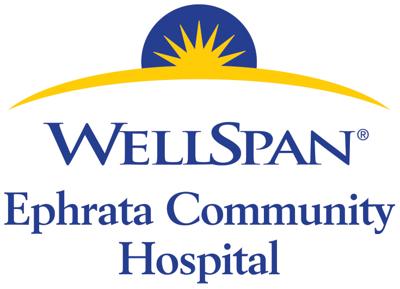 Unleash the Power of Curiosity to Activate Culture Change
At WellSpan Ephrata there was a widespread trend of leaders falling prey to advice-giving and making decisions on behalf of their staff. This led to a lack of focus and prioritization, making every presenting problem seem imminent, and individuals felt overwhelmed by the inherent ambiguity. Learn how WellSpan transformed leadership behaviours, and in result improving overall patient experience and employee engagement.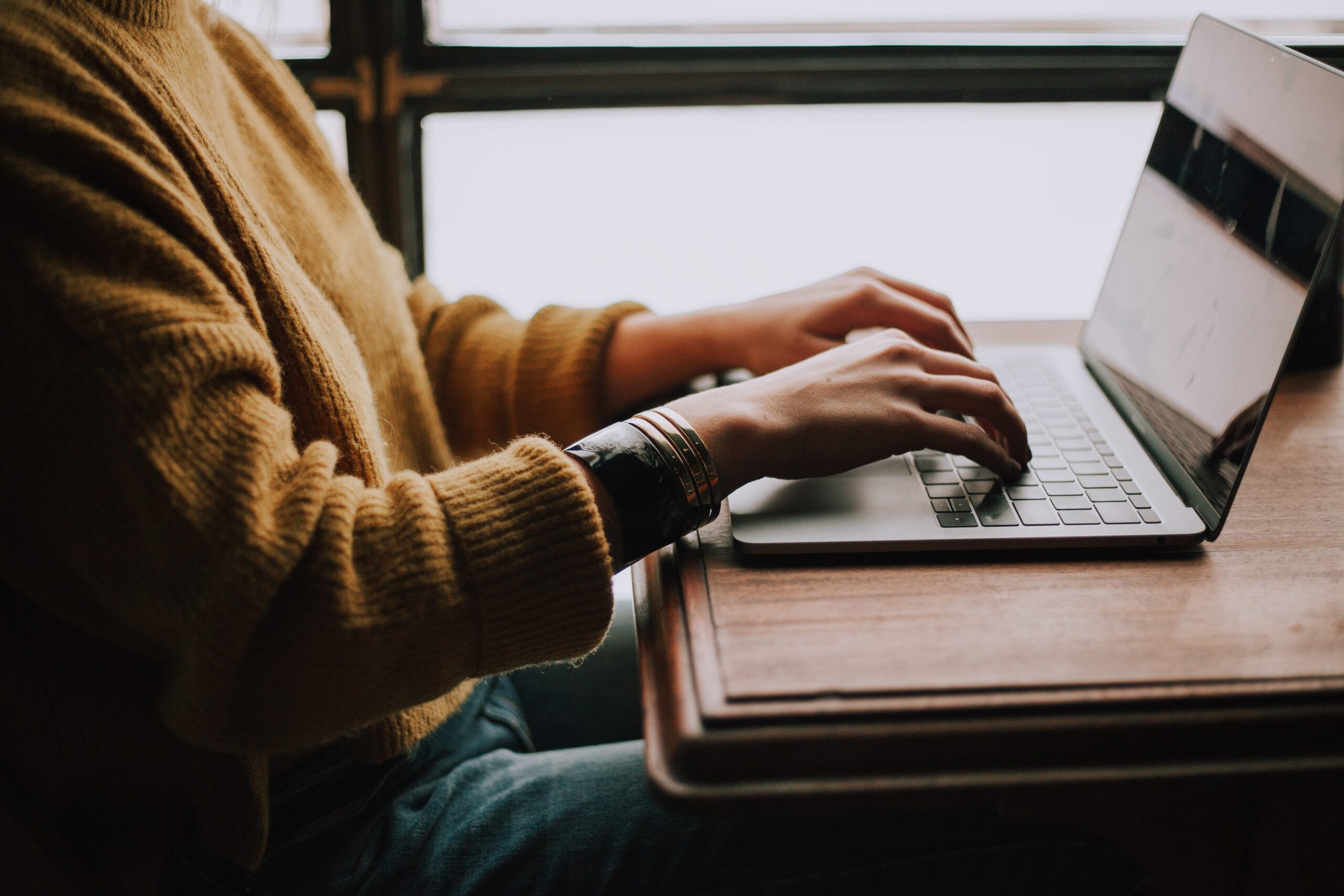 Transforming a worldwide leader in cloud solutions from advice-driven to curiosity-led
Our client was looking for methods that would create the space for humility, integrity and respect, while promoting a diverse culture that cultivates collaboration and shared leadership. By implementing a curiosity-based approach, their managers found themselves better equipped to be more coach-like with their teams in daily interactions, as well as demonstrating more collaboration, resilience and innovation.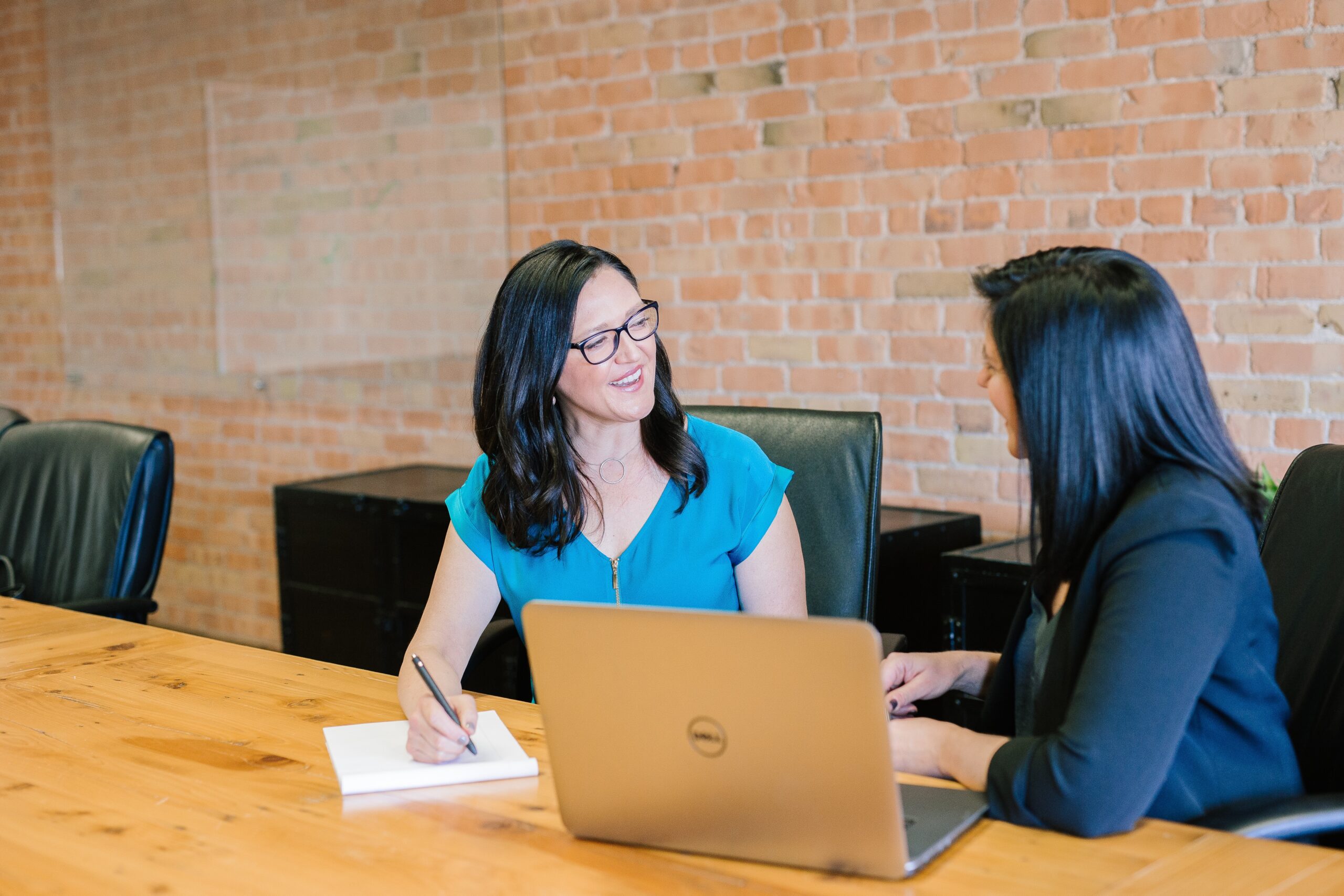 Coaching that sticks
Our client's management struggled with being too quick to intervene with answers, and in turn that behaviour perpetuated a habit of bottlenecking, fire-fighting and employee overwhelm. With our philosophy of leading with curiosity, managers were able to shift away from a "command and control" style to become more coach-like. By supporting managers to stay curious longer and ask questions, coaching ceases to be a formal, isolated event and instead became a part of the everyday workplace experience.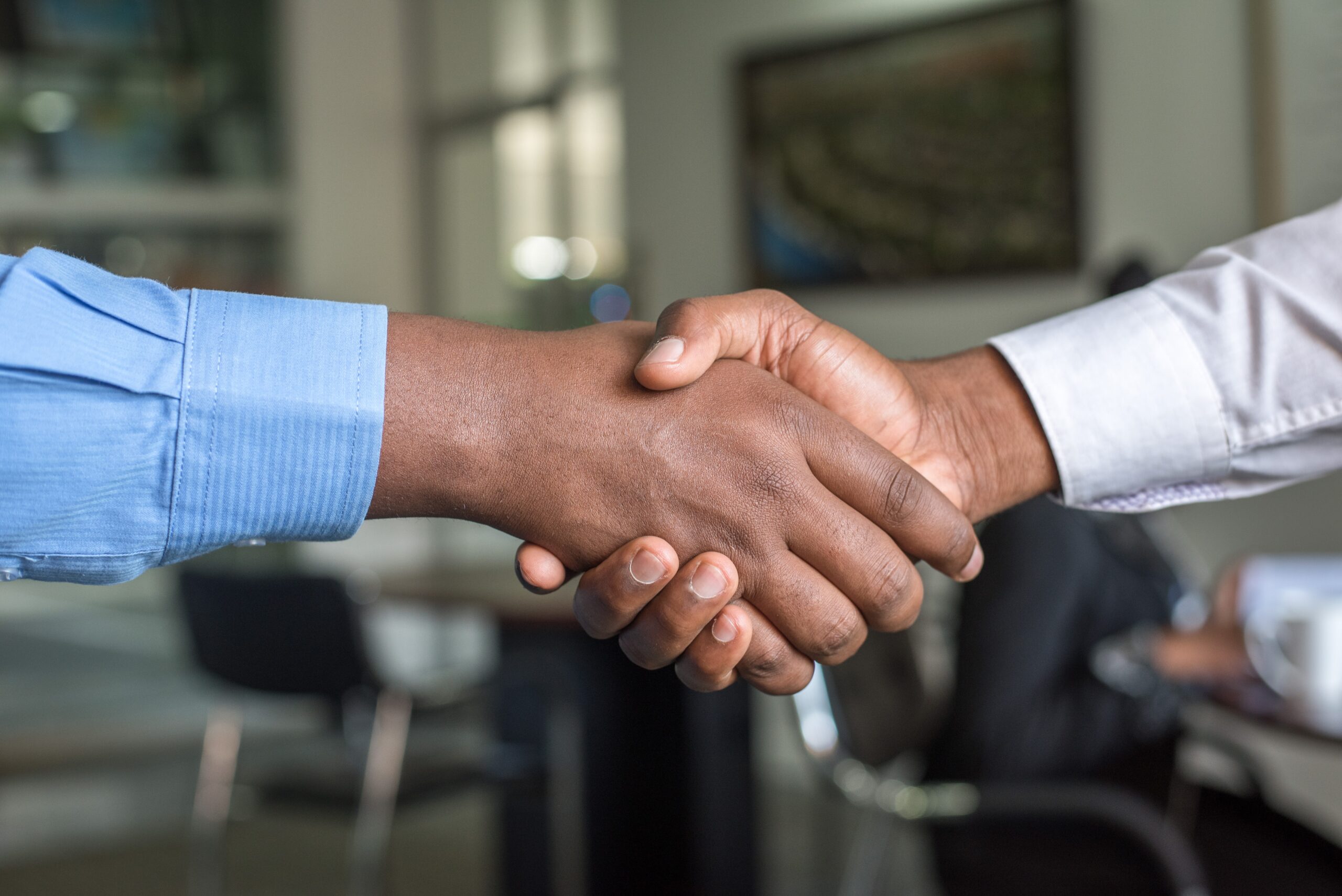 The ROI of Coaching: Improving Client Retention
This organization understood that client retention was paramount to their success. Luckily, they saw a pattern that their firm had the highest client retention from those who "coached their clients". The downside was that most of them didn't have the skills or tools required for coaching conversations. We provided frameworks for our client that enabled them to coach clients consistently and efficiently, resulting in an additional $7 to $10 million per year in profits, thanks to less client attrition.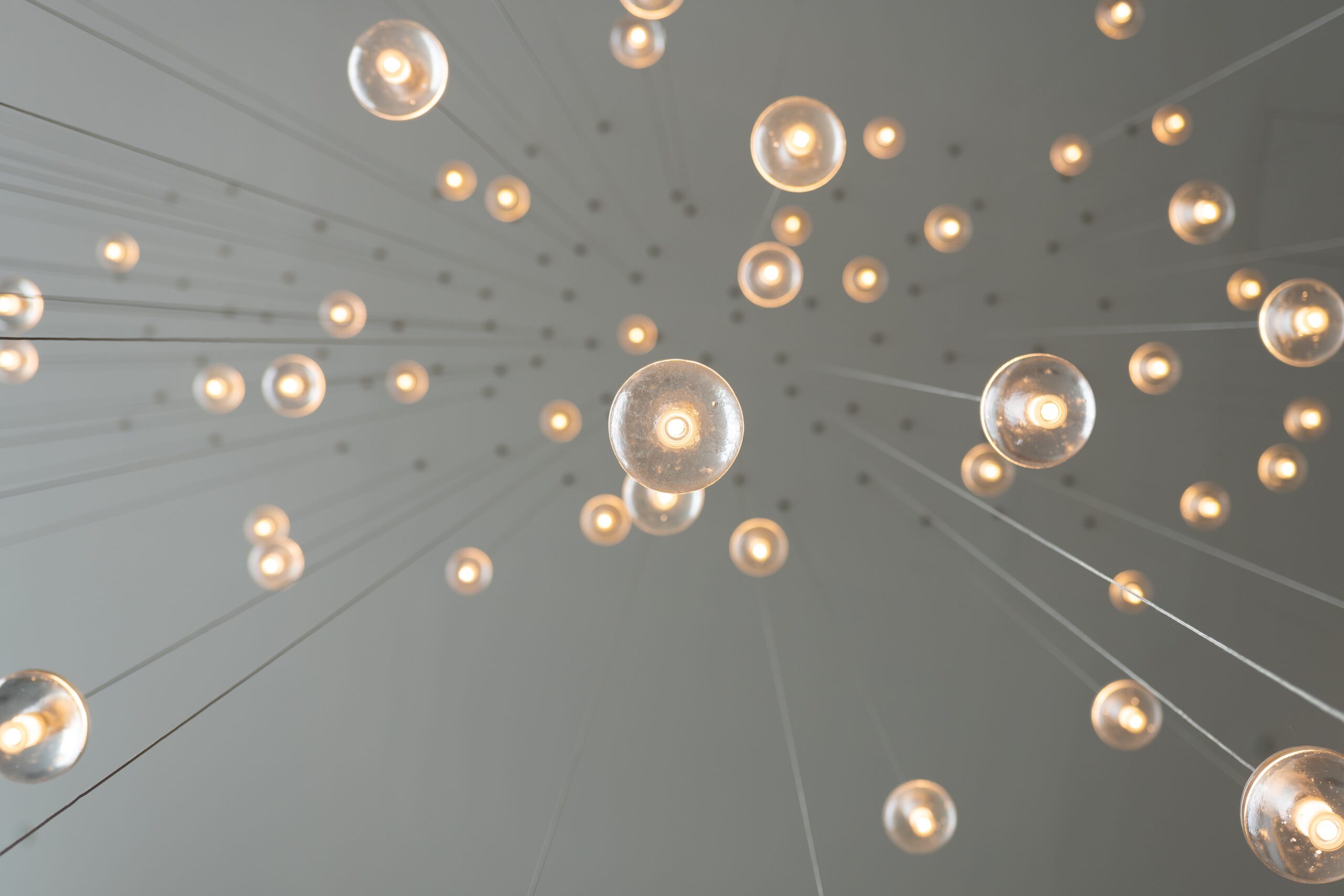 How to Harness Curiosity to Build Resilience & Innovation
This whitepaper introduces Changemaker curiosity and the seven distinct outcomes that it weaves together to drive organizational success. It includes over 15 references, two case studies and a downloadable leadership model.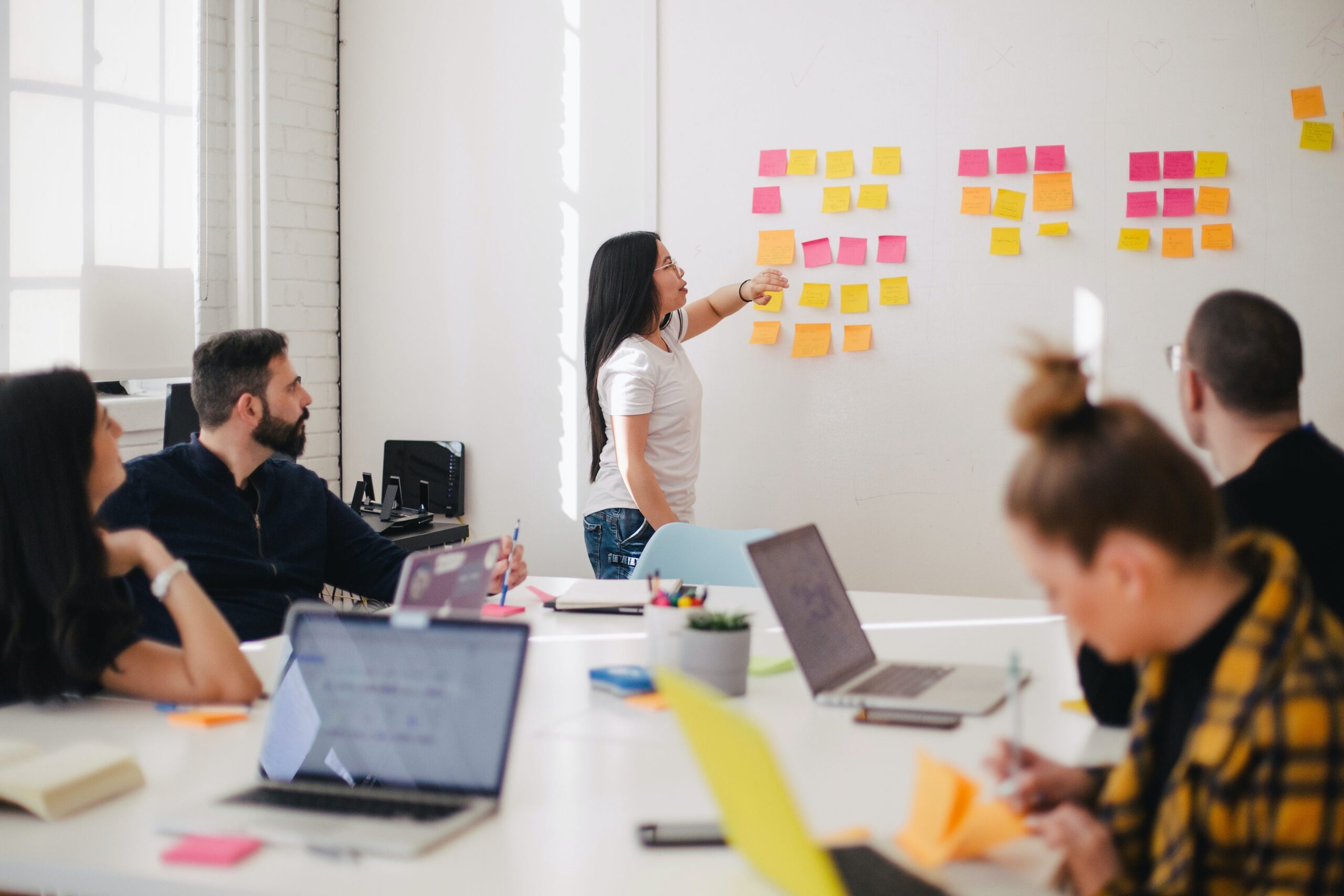 The Truth & Lies of Performance Management
See how increasing coach-like conversations can soothe the pain of the performance appraisal. Get this Box of Crayons report to see statistics, insights and stories from the front lines.