Why Curiosity?
Curiosity is the amplifier skill. It's the key that unlocks the ability to learn, to grow, and to develop new ways of connecting with work - and with people.
Imagine the business problems you wouldn't have if people started with curiosity. It changes everything - and everyone.


$1.2T Estimated cost of poor communication for US businesses annually


85% The number of American workers who believe they'd be more engaged at work with a respectful, and nurturing boss

14.5% The number of managers who strongly agree that they are effective at giving feedback

73% HR leaders confirm their organization's leaders and managers are not equipped to lead change

$8.8T Estimated cost of low engagement for the global economy That's 9% of global GDP.
What is Coach-like Curiosity?
The specific business skill we teach is called coach-like curiosity. It blends the power of curiosity with elements of coaching to help people connect and better understand each other and the work they're doing.

You don't have to be a coach to be coach-like. Everyone can learn how to bring coach-like behaviors into the workplace. It's a skill that can be used to resolve tensions, increase psychological safety, and to identify and overcome challenges faster.

Coach-like curiosity centers people. It's about communication in service to one another. It's the kind of skill that helps everyone contribute to improving performance because everyone can practice it. Everyone can stay curious a little longer.


From the C-Suite to people managers to customer-centric roles, coach-like curiosity improves individuals in a way that strengthens the whole organization.

People don't have to suffer in the workplace. There's a way to make work better.
Overwhelm

Resilience

76% of employees experience burnout on the job at least sometimes. Burnout doesn't just happen, it's the consequence of overwhelm and overwork. When people have the tools to reframe and rebalance their own work, overwhelm and burnout go down.

Overdependance

Resourcefulness

Skill sets for jobs have changed by 25% since 2015, that number is expected to double by 2027. Yet, only 35% of employees were encouraged to learn by their managers in the past 6 months. Employees in every role need the chance to learn how to solve problems for themselves and develop new skills.

Disengagement

Engagement

Disengagement is expensive.The estimated cost to the global economy is $8.8 trillion. It is also a major contributor to losing high performers. Research by SHRM suggests that replacing employees can be as high as 50%-60% with overall costs ranging anywhere from 90%-200%.  

Micromanagement

Leadership Development

Micromanagement is one of the leading toxic workplace behaviors. Bosses who respect and nurture employees: could enhance productivity by 85%, engagement by 80%, independence/autonomy by 81%, productivity by 85%, retention/staying by 80%.
Our Clients
Companies We Work With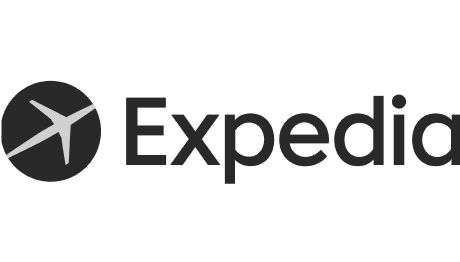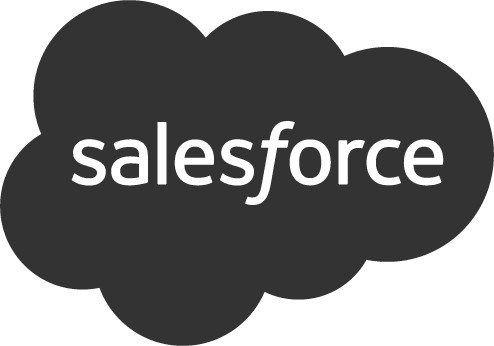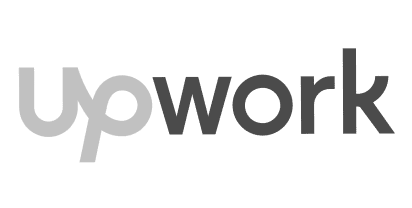 The Coaching Habit® teaches employees how to change their habits from advice-driven to curiosity-led. It is designed for large organizations with a diverse and distributed workforce.
ABOUT US
Box of Crayons creates practical, easy to apply learning experiences for leading corporations.
We are here to unleash the power of curiosity. It's what we love to do because we know how quickly it makes things better for everyone.
Our team practices what we teach. And, we'll be honest, it takes work. Coach-like curiosity is easy to learn but it takes effort to make it an organizational habit. The rewards of that effort are what inspire us to help more people to learn.
POP QUIZ
We Get It, There's Always Room to Change & Grow.

Managers in our organization listen well.

Did you know 55% of American workers say their employers only listen to win arguments? Listening to relate instead of satiate deepens your connection to work and colleagues.

We Get It, There's Always Room to Change & Grow.

People in our organization struggle to feel confident and prepared when providing feedback.


86% of employees feel unheard "fairly or equally." Giving better feedback requires staying curious about others' experiences to build understanding and check your biases.


We Get It, There's Always Room to Change & Grow.

Our organization provides a range of learning and developing opportunities available to all roles.


In our fast-paced world, employees increasingly expect organizations to provide upskilling opportunities; 75% said that strong workplace training would have a very high or high impact on their decision to stay with an employer rather than seek other opportunities. 


We Get It, There's Always Room to Change & Grow.

Managers at our organization often overlook or disregard the opinions of employees.


Globally, only one in four employees strongly agree their opinions count at work. Without a voice, team members might disengage from the work and their colleagues, decreasing productivity and retention.


We Get It, There's Always Room to Change & Grow.

Curiosity is an important part of our organizational culture.


 73% of employees report that when they experience curiosity at work, they share and generate more ideas. Creating an environment where learning and exploration are supported fuels innovation and drives growth.

Ready to get Started? Great!
Our team can help you match your business goals with the right learning experiences.